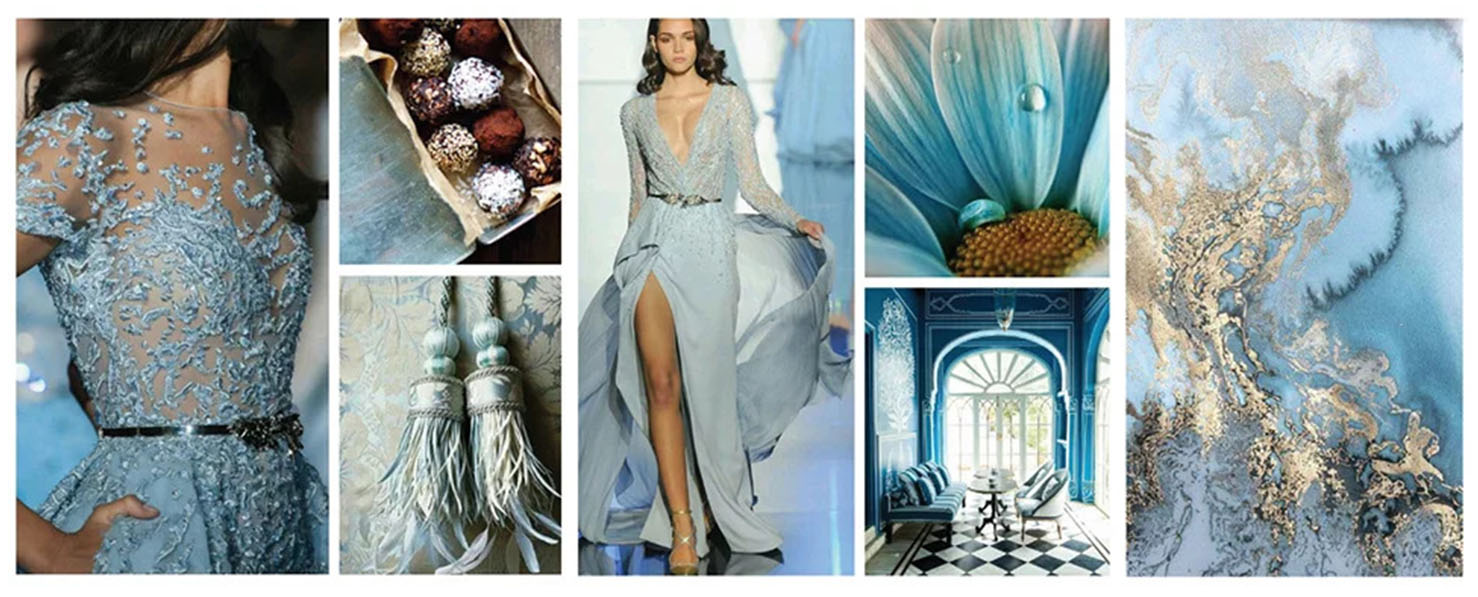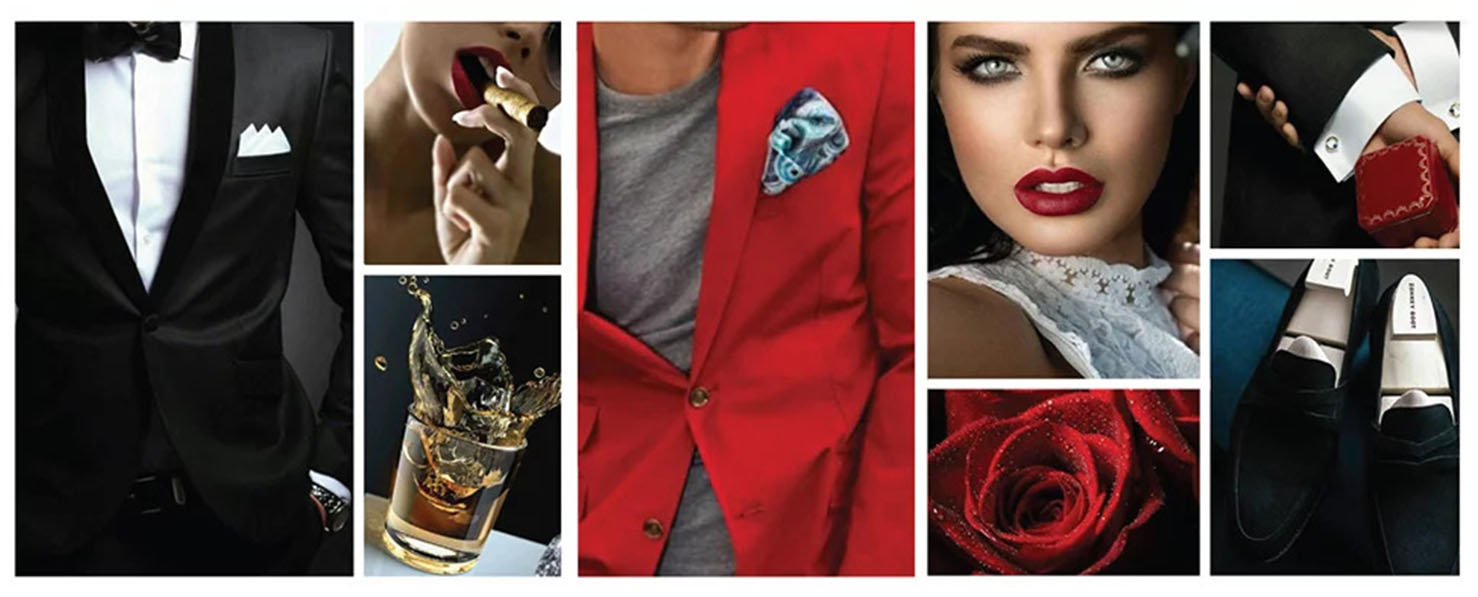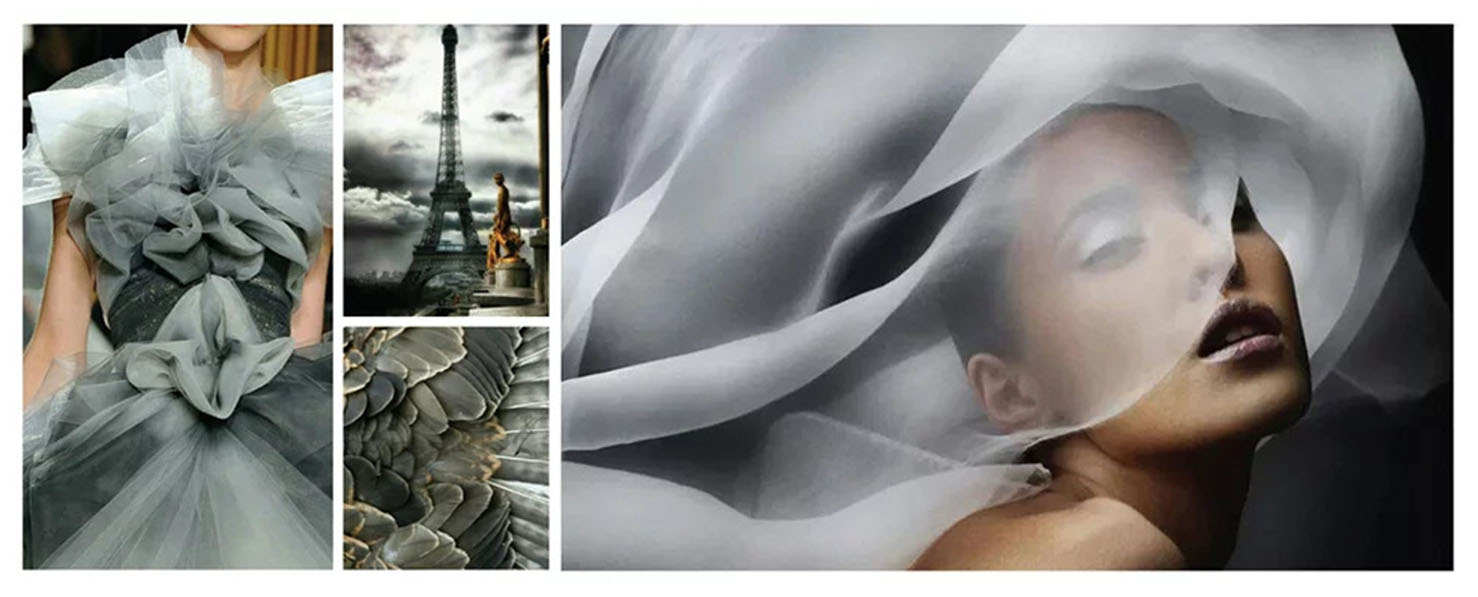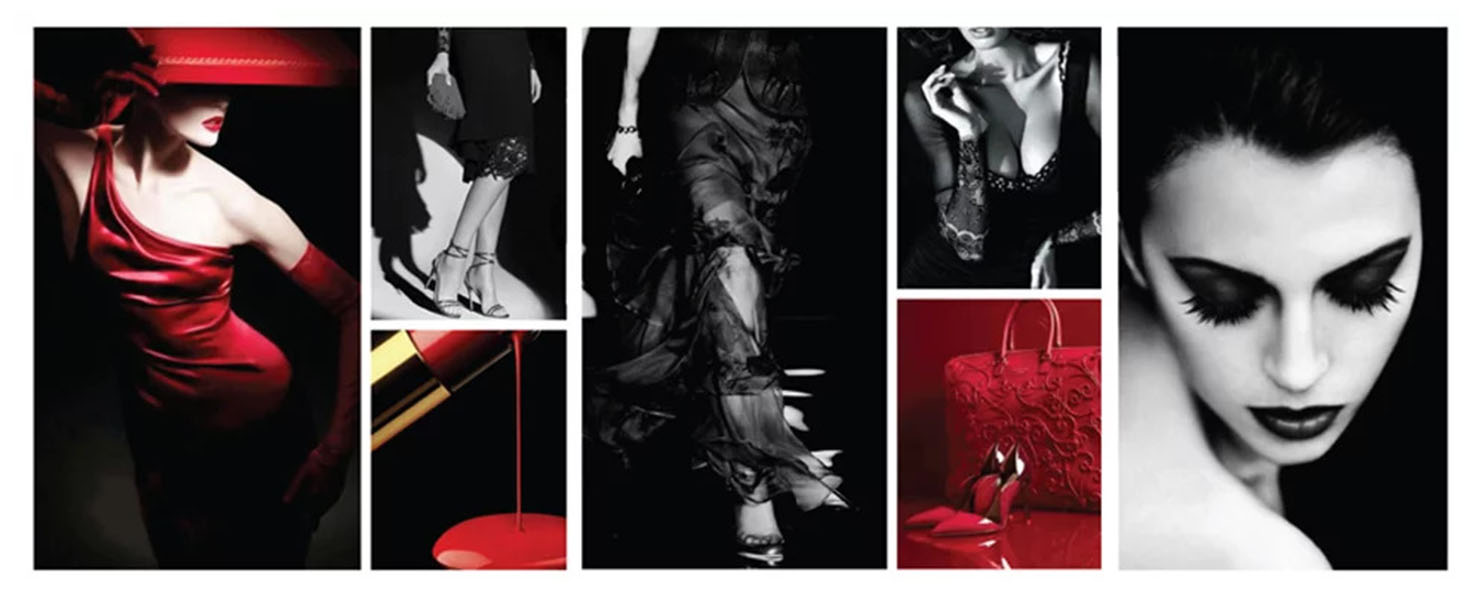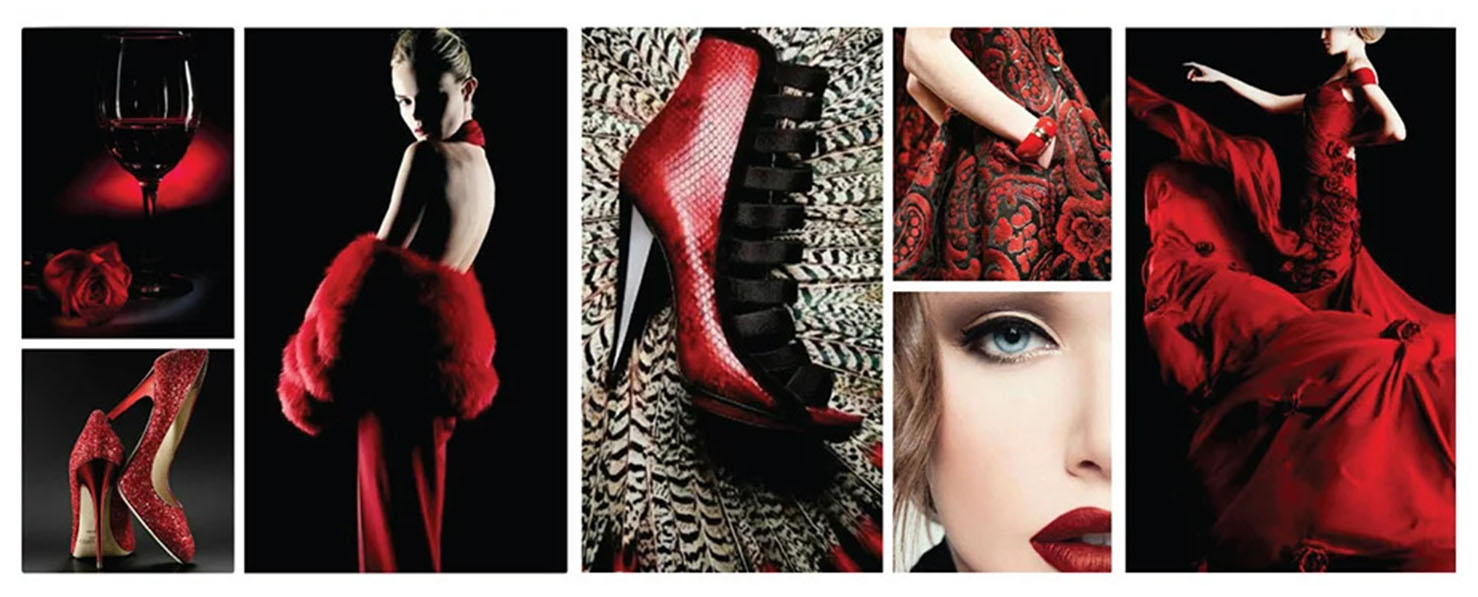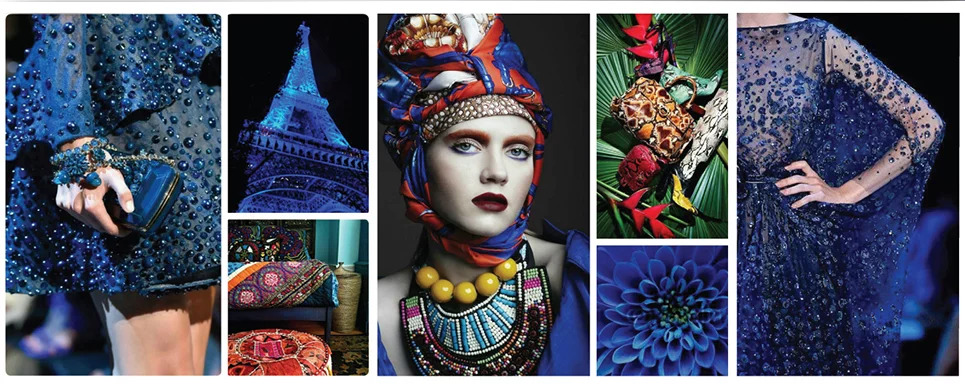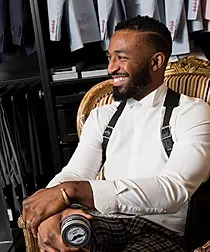 Entrepreneur, daydreamer, traveler, dancer, bag designer, husband, and first-time father, Michael Wogu is a man who wears many hats... and often forgets to hang them neatly back on the rack.
After finishing grad-school with an MBA, Michael chose a path less trodden and left for China to study Mandarin, and Chinese culture, while working as an English teacher and Dance instructor. Upon his return to the US, he took the reigns of his school term project turned boutique travel goods line MBARQGO, and began the grueling yet fulfilling road of turning his entrepreneurial ambitions into reality. His pieces have been seen on the likes of T-Pain, Nickie Minaj, Scooter Braun, and Travie McCoy, to name a few.
 "I have bag ideas that fly in and out of my head all day long, but the magic happens when those shapes and silhouettes somehow cross paths with a sense of meaning, a story, a reason why. This is where the passion engine starts for me."
-Michael Wogu
Upon entering Cynthia Rose's luxury atelier, one is immediately transported in time. Imagine access to a curated archive of fashion and fine jewelry; treasures from Les Puces in Paris, rose cut diamond earrings, reworked pieces from PUCCI, and of course, Cynthia's visionary designs.
A true artist and collector, Cynthia finds her inspiration from her vast library of breathtaking fabrications. With her keen eye for embellishment, Cynthia combines the exoticism and glamour of bohemia with the masterful construction of the most elegant couturier.
To compliment her ready to wear, Cynthia creates fine jewelry which will take your breath away—handcrafted with precision, Cynthia re-purposes heirloom pieces from the past with exquisite gemstones into modern, sophisticated yet timeless bespoke works of art.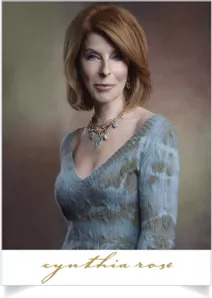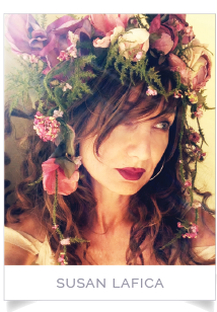 Susan Lafica FIORI has always been a bit of a "Flower Child" and has been designing since the age of 3. Now with over 40 years of experience in the fashion industry as Fashion Designer & Celebrity Stylist, she is launching her new love... FIORI Couture. The name FIORI is Italian for "FLOWER."
Exploring the world of the FIORI Couture collection, you will find handcrafted accessories & couture garment pieces made of the world. Many different antique elements combined poetically create, FIORI Couture. Some of our accessory collector pieces are uniquely embellished with authentic vintage buttons and rare antique jewelry. Each piece makes a statement whether it be her Avant-Garde Metal corsets to the Flirty & Feminine birdcage handbags, Crowns, and Jewelry FIORI couture pieces artworks of wearable art.
Susan's designs have graced the pages of many top fashion magazines, runways, and TV Shows. Her Iconic design and style embrace all women from Celebrities, Brides, Fashionistas, to even the Bohemian Flower Child.
Avadora Mimouni is an international fashion model and designer of her namesake Avadora Mimouni Collection, luxury one of a kind purses. Since her arrival to New York in 1994, from her native Azores archipelago in Portugal, Avadora has enjoyed a busy modeling career, gracing magazine covers, walking the catwalk for important fashion designers as well as appearing in various acting roles. Under the direction of Ivonne Camacho with her brainchild, "The Models of Philanthropy" exclusively by AbsolutModerne, Avadora's luxury purse collection made its runway debut at the Fall 2019 New York Fashion Week to rave reviews.
Ivonne Camacho later collaborated with producer and philanthropist Rick Galvin of the Carol Galvin Foundation to bring Mimouni and her collection back to the NYFW runway again with the popular "The Models of Philanthropy" during Spring 2020 NYFW. Camacho helped brand, market and develop the Avadora Mimouni Collection which is a favorite among New York and Los Angeles fashion and entertainment celebrities. As her exclusive PR agent Ivonne Camacho accompanied Avadora to many VIP events, promoting the brand and the designer.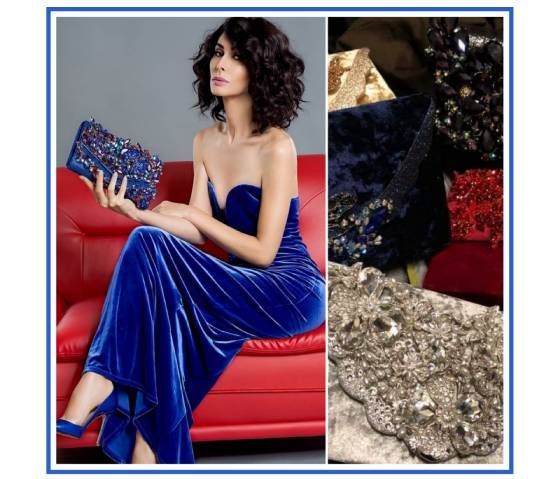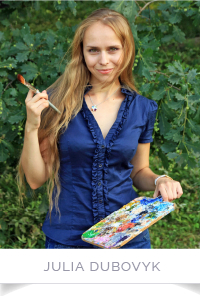 "I focus to capture the unexpected, hidden qualities behind the Chandelier that most of us take for granted. Rich, deep colors within simple compositions deliberately enhance the essence of this symbolic light source throughout my works. In doing so, I invite the viewer to reconsider this object and relate to it in a different way.
The Chandelier is the main subject of this series as light is the most powerful thing in Nature. The crystals with its ability to reflect and refract light create a magical atmosphere. In addition, everything in its proximity becomes bright, enjoyable, and festive. I am drawn to this unique light and to the idea that we can control it ourselves. Internally we all possess a source of light, and as with Chandeliers, we can turn it on or off."