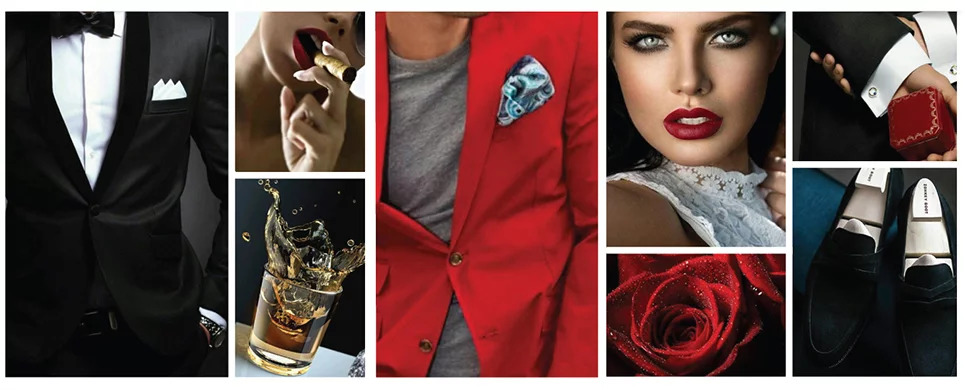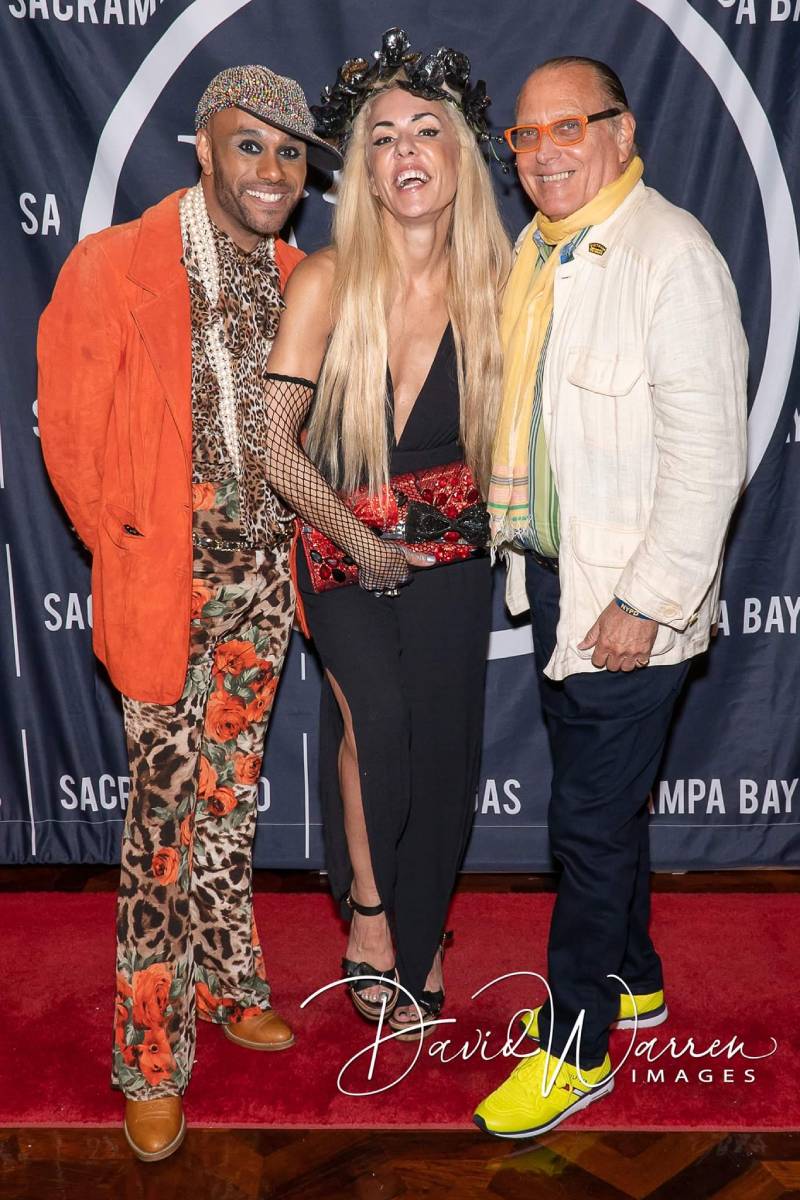 The Models of Philanthropy
Ivonne Camacho is the founder of AbsolutModerne. She started the concept of introducing models between 35 to 80 years of age. All her models are a mix of philanthropists, actors, models, and people from other fields. She gave a platform to women who were immensely talented and made a mark in the social arena.
In one of her past events, she showcased her client Avadora Mimouni's collection of luxury purses. This show was held at the Philippines Consulate in NYC.
At AbsolutModerne, we appreciate women who have achieved a lot in their respective fields. It gives us immense pleasure to connect with women who are independent, self-reliant, and those who like to live on their own terms.
Gallery Events In Style Magazine