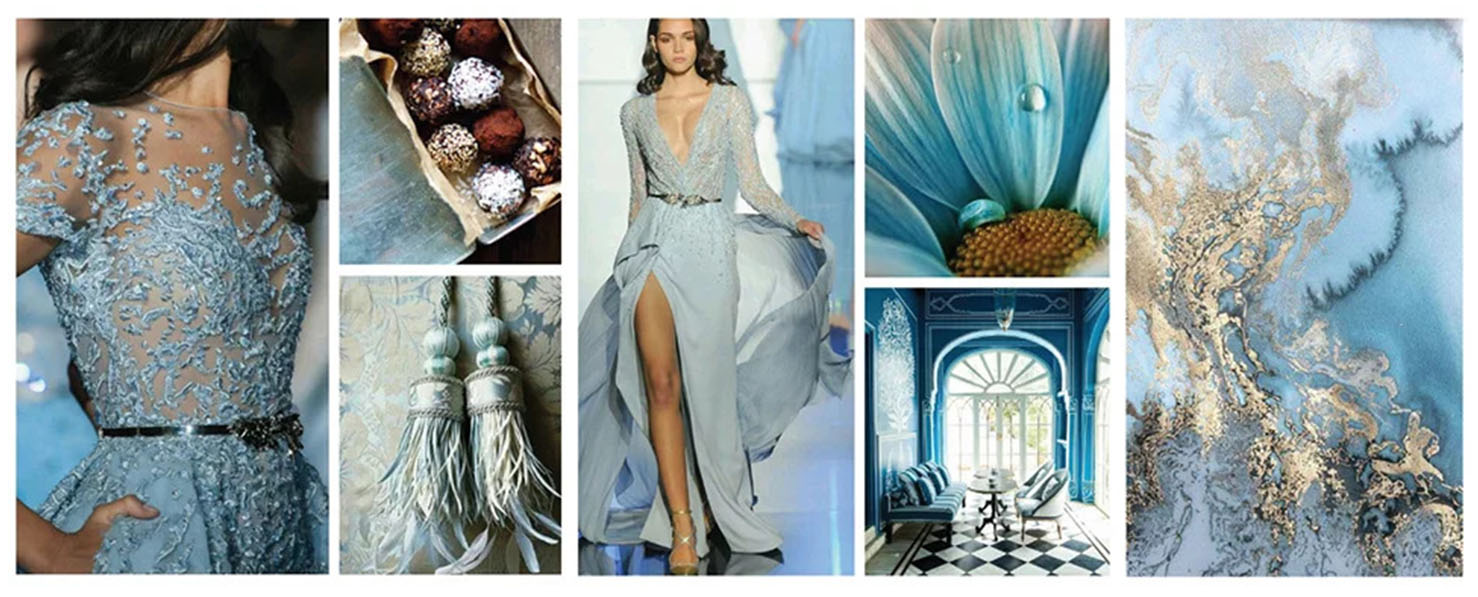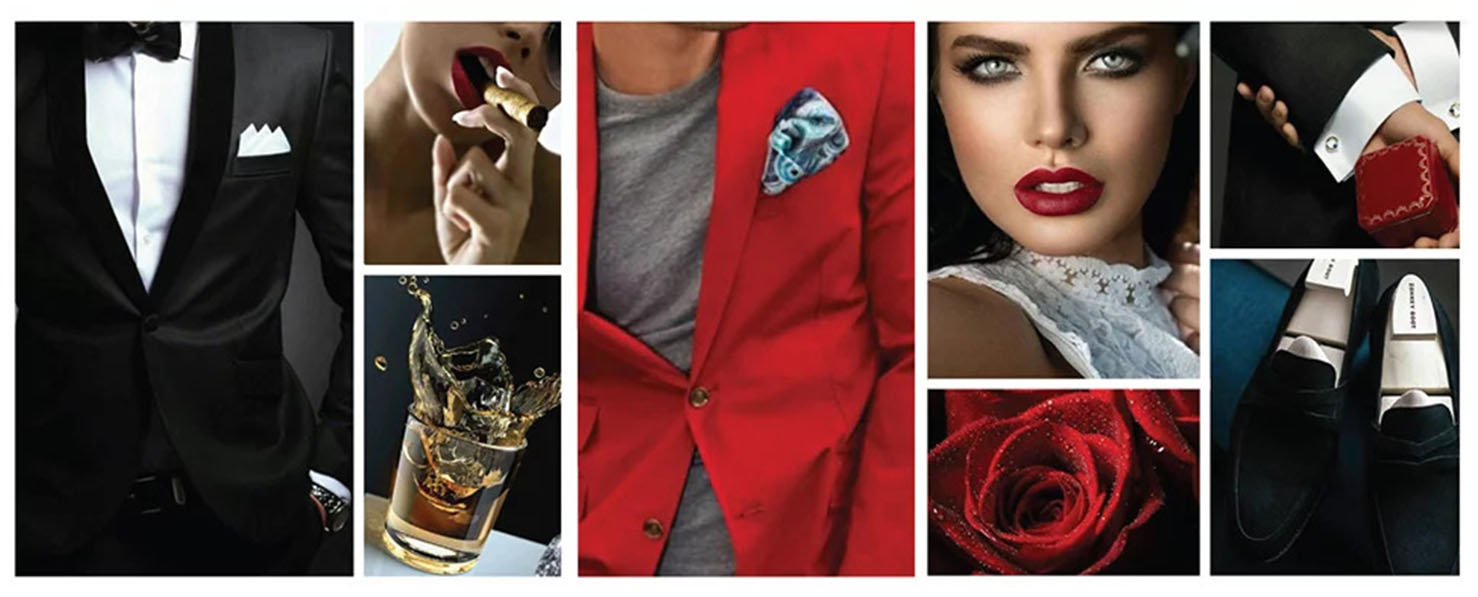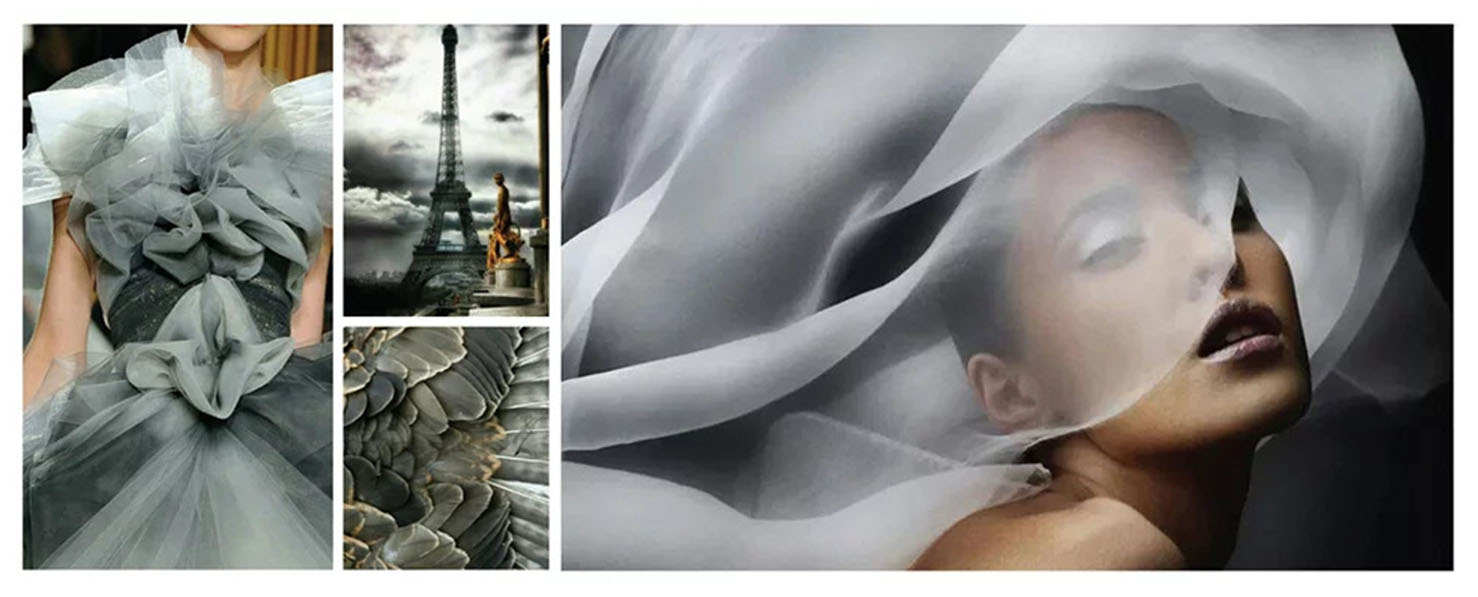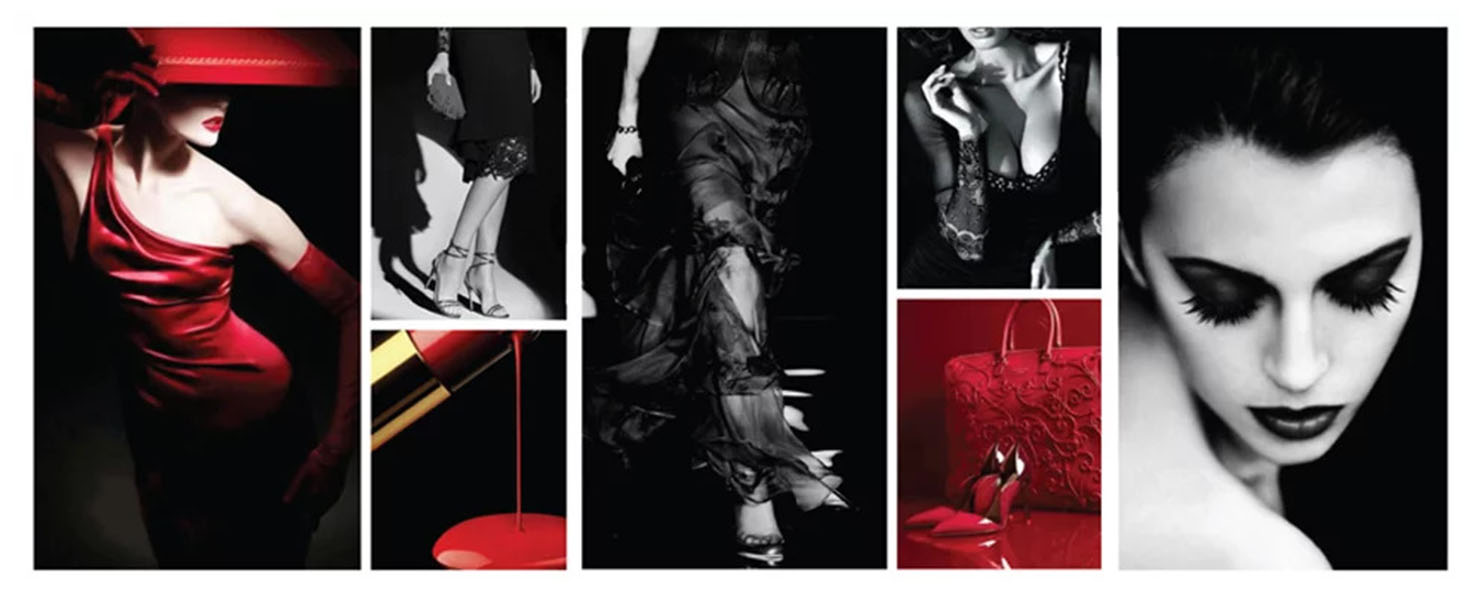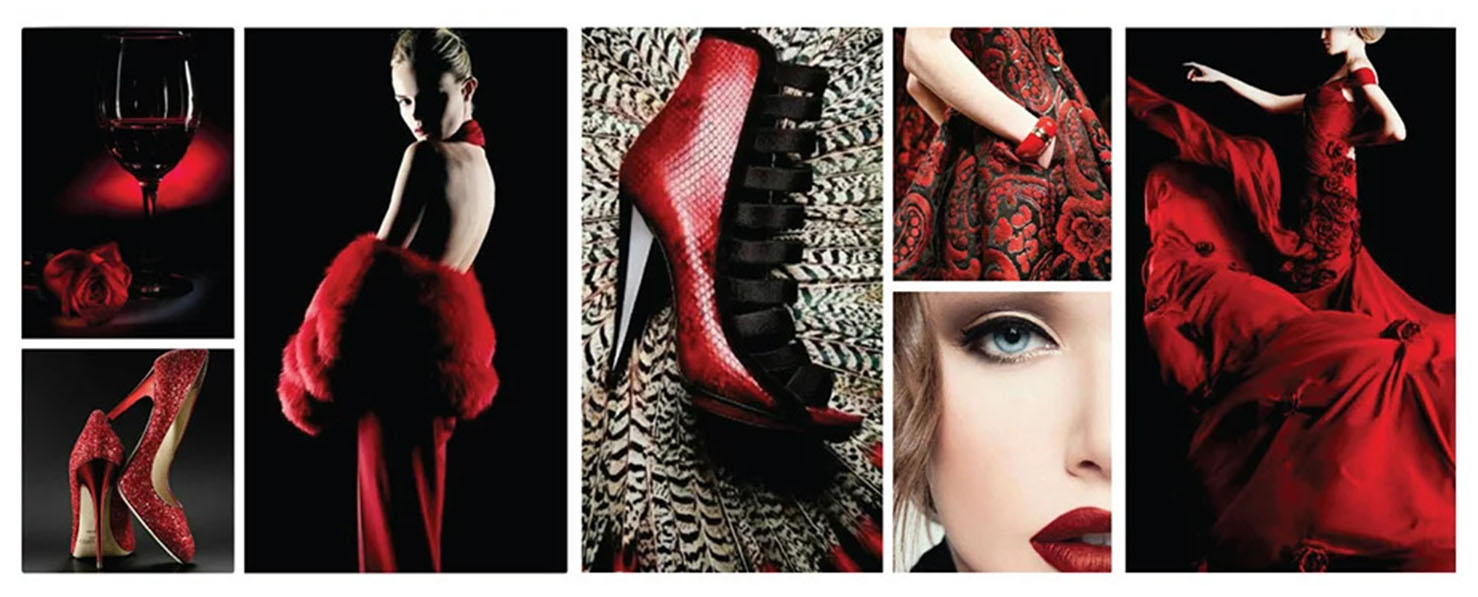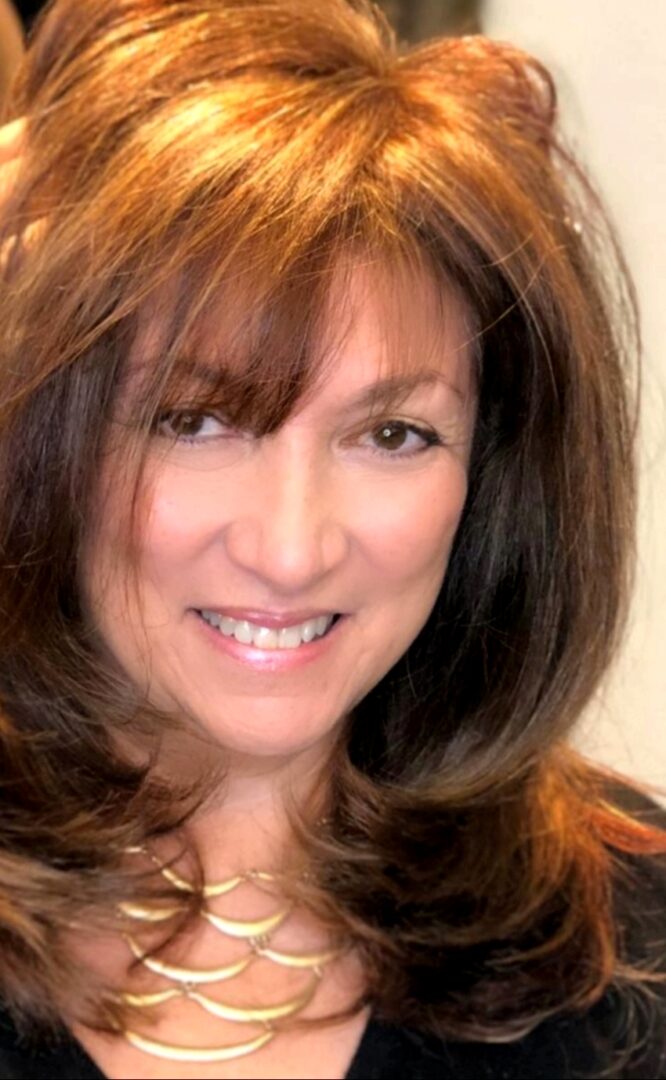 Ivonne Camacho
CEO & Creative Director
Ivonne Camacho is the CEO, Creative Director and founder of AbsolutModerne, a PR company which specializes in luxury website and leading-edge online media/ branding. Live events with the company include New York Fashion week, Oscar Night in Los Angeles, philanthropy galas, business launches, and VIP events. Ivonne is an expert in tailoring the needs of her clients to help promote and build a following for their designs, art, and businesses. She is constantly creating and branding for her multi-talented clientele.
Internationally renowned couture designer Zang Toi, author, businesswoman and human activist, Mitzi Perdue, philanthropist, Rick Galvin for The Carol Glavin Foundation for women with cancer, Princess Monika Lowenstein for the Bridge to the Holy Land foundation and Madison Avenue's Sahag Workshop for hair design are just a few of AbsolutModerne's recently featured celebrity personalities or organizations.
Fall 2019 saw the NYFW runways come alive with Ivonne's brainchild, The Models of Philanthropy now called "Todays Models of Philanthropy" for 2021, a collection of dynamic women ages 35+ of New York hand selected by her to walk in support of women who are fighting cancer through The Carol Galvin Foundation. The models took the audience by storm and the event not only supported philanthropy but helped launch new designers. Presently for 2021 she will be collaborating for fundraising runway fashion shows and virtual shows for "Todays Models of Philanthropy."
A seasoned veteran of the fashion industry with 25 years of experience merchandising, designing, and sourcing the globe for current trends. She was responsible for purchasing samples throughout Europe, Japan, Korea, Hong Kong and opened sampling units in Sri Lanka.
Ivonne is the creator of the her wildly popular fashion-inspired "Coffee, Tea & Teas" account which evolved from her expert eye for immerging designers, latest trends and passion for sumptuous fashion recently became a mainstay for her loyal followers who were witnessing dramatic changes in the industry due to Covid 19 pandemic. And, it is because of her innate attraction of potential followers, it has enabled Ivonne's database to continue to vastly increase on social media.
Her loyal online community made it clear that they wanted more of what Ivonne was excellent at offering: fierce commitment to edgy elegance and fashion. "This is what my followers wanted because it reminded them of what they love about fashion, home trends, art, an escape into exquisite aesthetic of color, texture and fantasy, which seemed to be more important than ever even as the industry and world was changing overnight."
Her team at AbsolutModerne immediately saw opportunity with seasoned designers who quickly had to change their products to meet function over fashion and it wasn't long before she helped her followers and clients embrace lifestyle branding as the new luxury.
"Our team collaborates and brainstorms on the best strategy for each designer to reach their target audience. There is just so much talent out there, it's awe-inspiring. I am beyond thrilled to bring my perspective, and expertise to my fellow fashionistas, and introduce talented artists and designers on AbsolutModerne."
Ivonne's early introduction to the business came through legendary fashion designer Oleg Cassini, who was both an inspiration and personal mentor during her fashion education in New York at Fashion Institute of Technology, ensuring she would have all of the critical foundational elements that the industry demands. Her commitment to business with integrity, bringing the right people together for common goals and evolving with daily changes in the industry while having fun is the foundation of AbsolutModerne and a perfect reflection of its founder.
Ivonne thanks her many friends, business associates and special people she feels were placed in her path when least expected. "So many have helped me in my journey to finally create AbsolutModerne. This is truly a place where my love of fashion, art, creativity and empowering others has become one.
Most of all I would like to thank my mother, Marita for inspiring and nurturing to become the person I am today.